Our full range of mobile DVRs, including SD card type  MDVR and HDD type MDVR, covering from 2 ch super mini MDVR, up to 12 ch hybrid MDVR, are able to meet the requirements of different vehicles.
With the most advanced hardware design and comprehensive & reliable firmware, our MDVRs bear the best competitiveness in the market:
Reliability is proven by implementation in most installations
Rich interfaces supporting various kinds of accessories, including RFID reader, panic button, world's popular fuel sensors, intercom, etc.
Tailor-made services and customization based on customer and project requirement
Best cost-effectiveness, saving customer's cost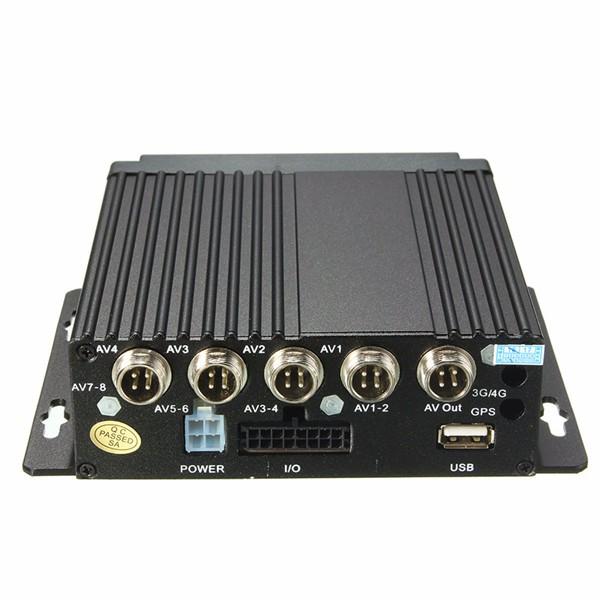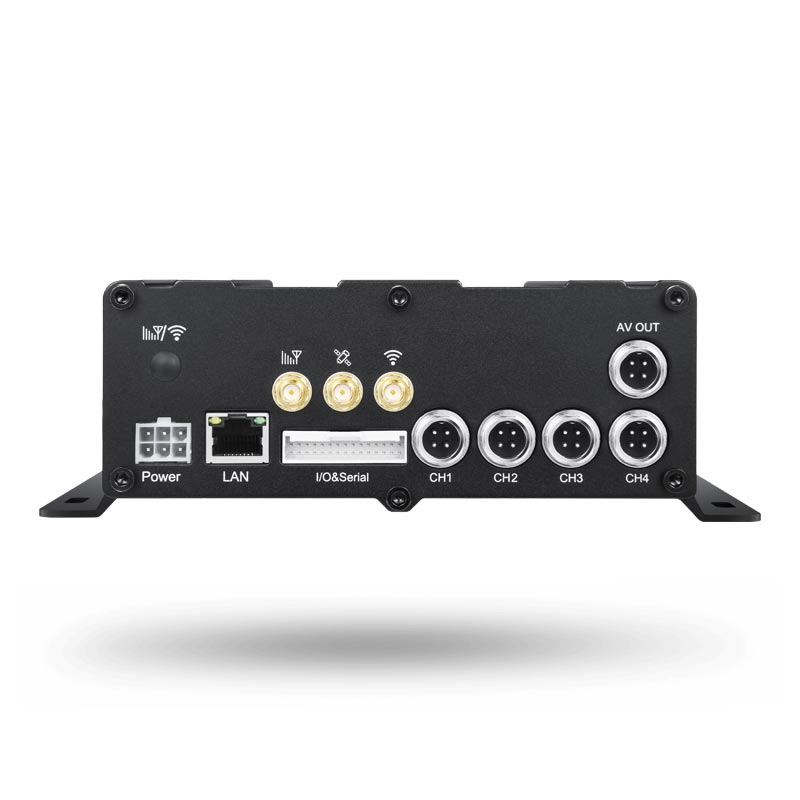 SD MDVRS
SD mobile DVR series delivers high reliability with industrial anti-vibration, high-temperature resistance, long time storage up to 1 month, and can support various vehicle sensors like fuel sensors, lock sensors, RFID, iButtons and so on. Save up to 1-month video recordings by up to 4 channel video inputs. All the evidence can be well stored in the system. With two slots of SD card, each with a capacity of 128GB.
Depending on the model, we have others that have builtin GPS and Built-in 4G module, allowing you to view the cameras from any location.
HDD/SSD MDVR
Designed for commercial vehicle scenarios, which require more than a 1-month recording of video footage and tracking & alert information, HDD mobile DVR models utilize the industry-leading anti-vibration technology, to protect the hard disk in the harsh environment on commercial vehicles, to ensure the recording reliability.
We introduce H.265 video compression technologies into a vehicle service system, which can save up to 50% video storage and 3G/4G data transmission. In this way, we offer solutions that can greatly improve the ROI (Return on Investment) for customers.